Dzisiejszy wpis jest o...różach. Właściwie, to nie było żadnego olśnienia, które doprowadziłoby mnie do tej tematyki, po prostu zorientowałam się, że mam dość dużo rzeczy w różany deseń no i tak jakoś wyszło, że zrobiłam zdjęcia :) Za oknami ponownie zima, więc potrzebowałam jakiejś alternatywy...
Translation:
Today's note is about...roses. There was no reason to choose this theme. I just realized that I have a lot of things in rose pattern. I live in the middle of Europe, so in March it should be sunny...but in front of my house it is snowing again...so I needed an alternative.
Ta ususzona róża ma aż (!) 6 lat.

It's nearly 6 years since I dried this rose.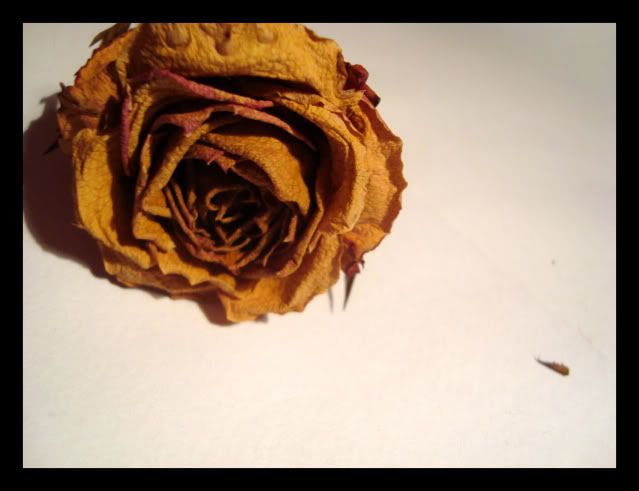 Kula dla złotej rybki, która służy mi jako świecznik ;)

Aquarium for goldfish, which is used for candlestick ;)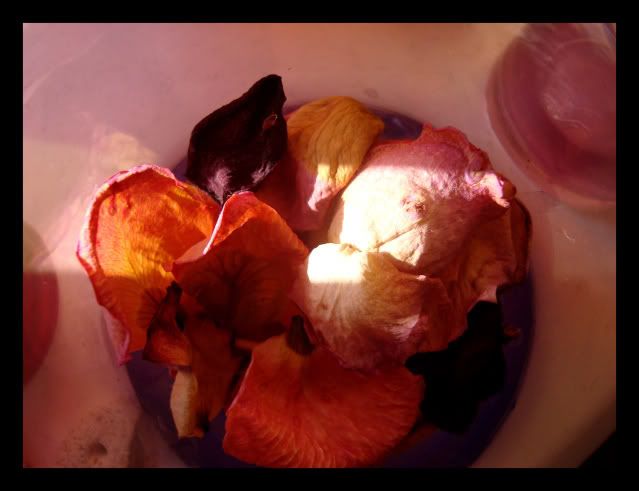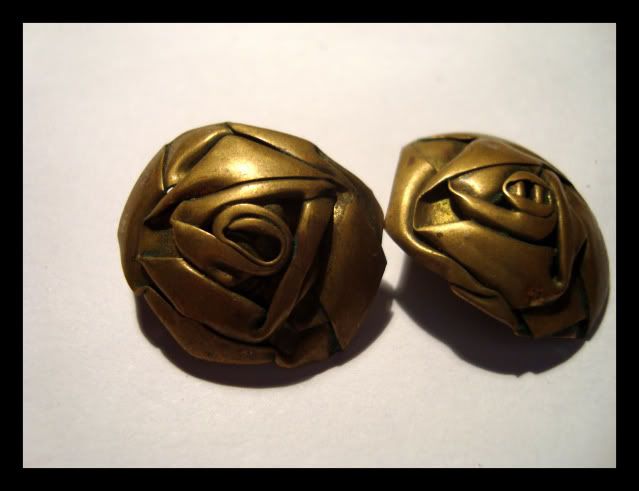 Kolczyki, które nosiła moja mama jeszcze za czasów liceum. Dziś należą do mnie :)

My mother wore these earrings, when she was in secondary school. Now they are mine :)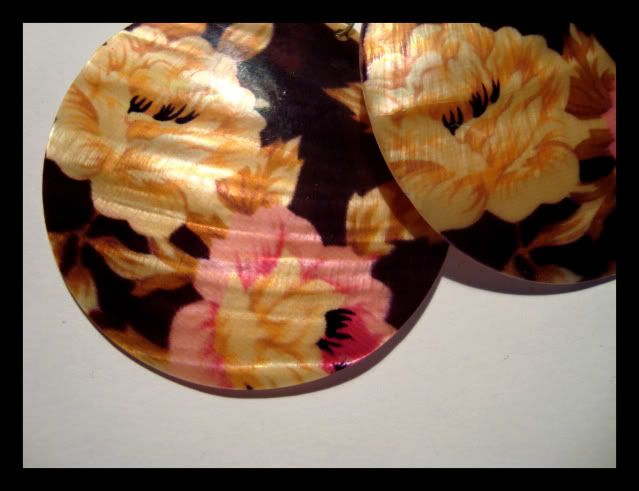 Jedne z moich ulubionych kolczyków - kupiłam je w C&A.

One of my favourite earrings - I bought them in C&A.